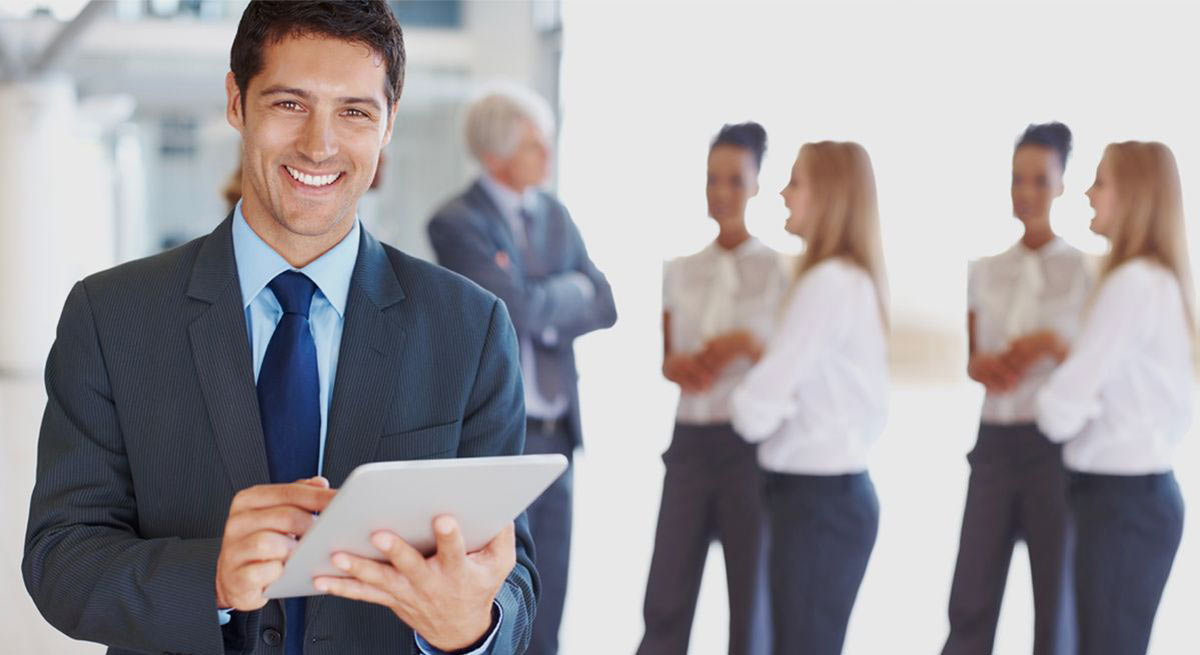 Your specialist networking partner
Helping our clients to design,
implement, optimise and grow their network infrastructure.
Solutions Overview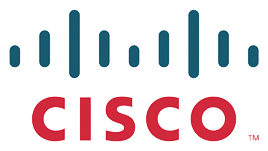 Cisco Partner
As a specialised Cisco Partner, be assured of best-in-class products, services and support.
Next Gen Firewalls – A Brief Overview
Next gen firewalls (NGFWs) are deep packet inspection firewalls which provide a level of security notably greater than that of traditional firewalls by moving beyond port/protocol inspection...
Read More
Software-Defined Networking 101
Since the introduction of software-defined networking (SDN), network administrators have been able to manage networks by abstracting low-level functionality. The primary objective of SDN is ...
Read More