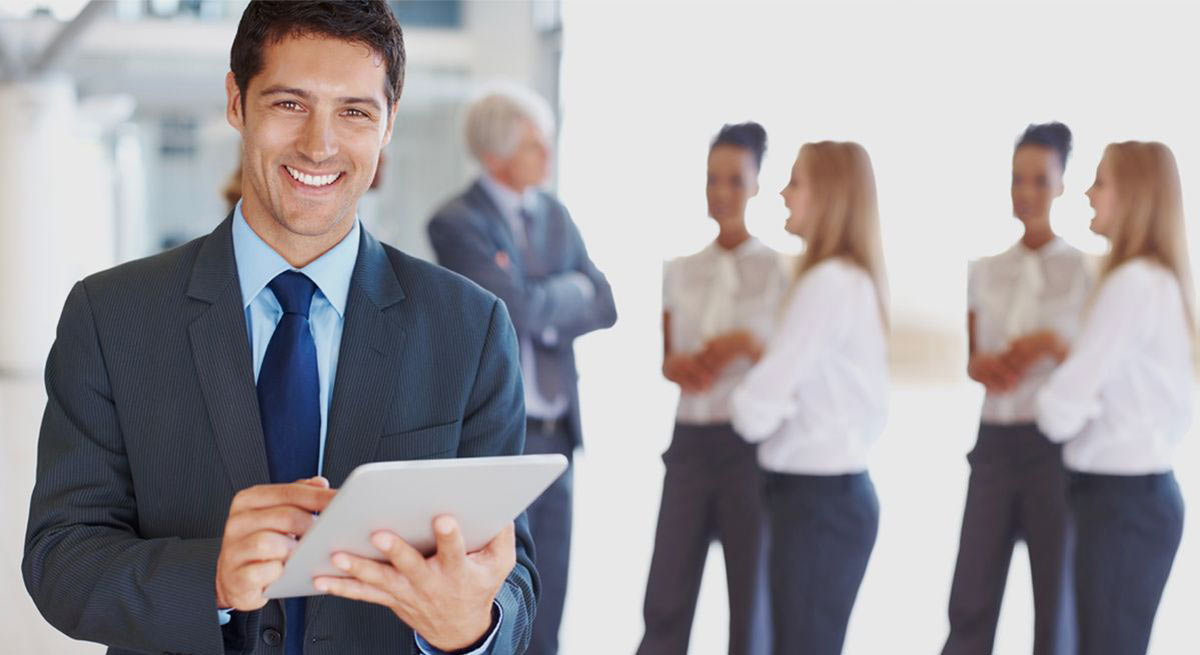 Your specialist networking partner
Helping our clients to design,
implement, optimise and grow their network infrastructure.
Solutions Overview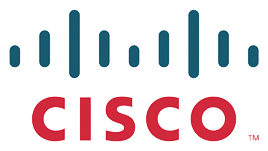 Cisco Partner
As a specialised Cisco Partner, be assured of best-in-class products, services and support.
How Will the 2018 GDPR Changes Work
In May 2018, a number of EU member states will adopt new data privacy legislation known as the General Data Protection Regulation, which intends to update and streamline data privacy laws ac...
Read More
An Introduction to ITIL Management
The Information Technology Infrastructure Library (ITIL) is a framework of best practices for the management of IT services, helping companies to maintain a high standard of IT management an...
Read More