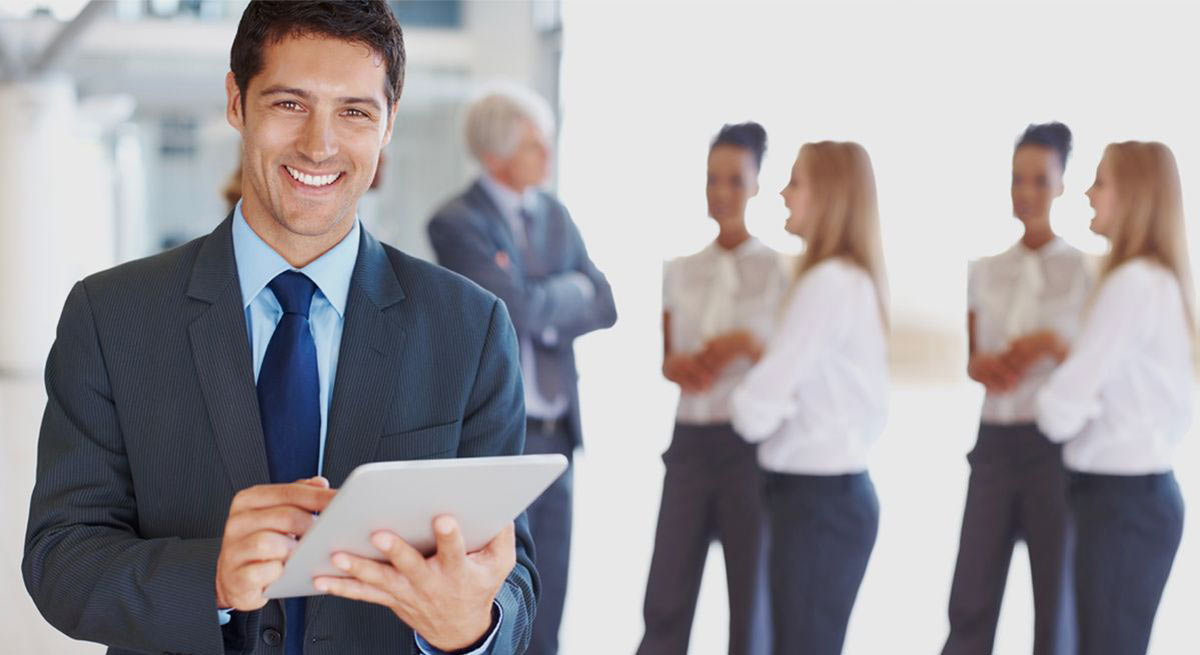 Your specialist networking partner
Helping our clients to design,
implement, optimise and grow their network infrastructure.
Solutions Overview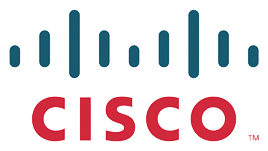 Cisco Partner
As a specialised Cisco Partner, be assured of best-in-class products, services and support.
The IT Manager's Security Guide
Protect your IT Network with 'The IT Manager's Security Guide'. A simple guide to keeping your network secure. At Exigent Networks security is one of our top priorities. In today's b...
Read More
The Basics of Business IT
The Business landscape is more technologically advanced than ever before. As new innovations continue to emerge it can often be difficult to traffic the basic IT tools your business needs. T...
Read More