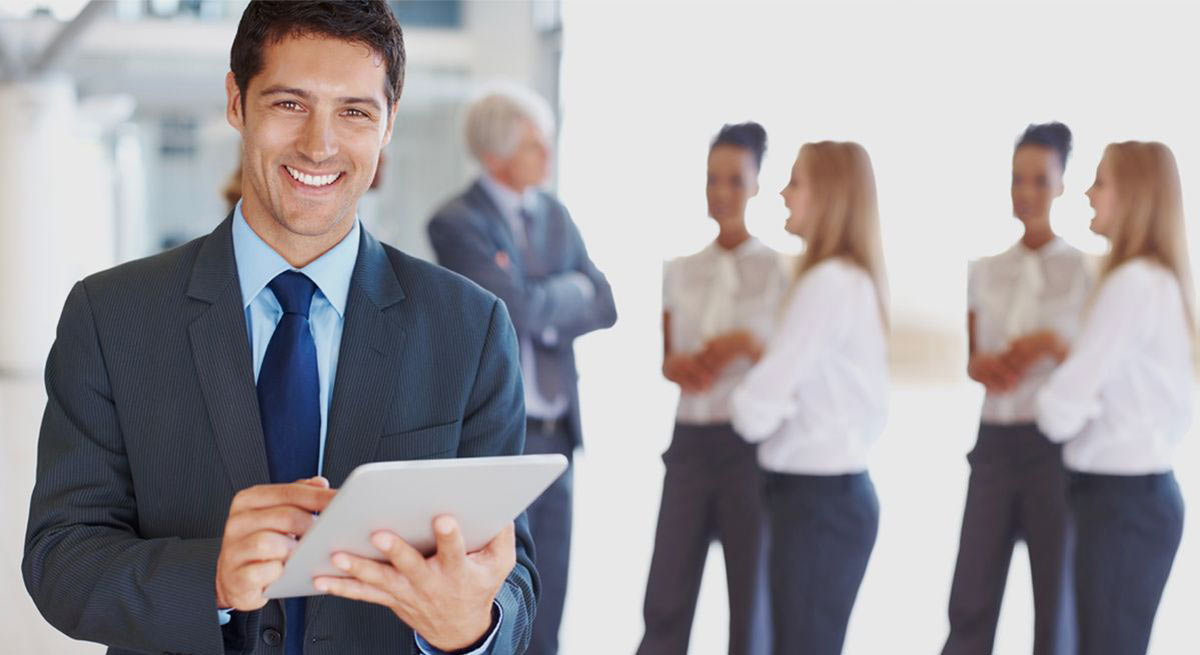 Your specialist networking partner
Helping our clients to design,
implement, optimise and grow their network infrastructure.
Solutions Overview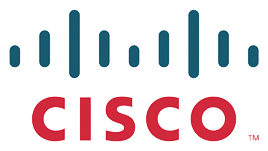 Cisco Partner
As a specialised Cisco Partner, be assured of best-in-class products, services and support.
Hacking Hat Colours Explained
When people hear the term 'hackers' in relation to technology, they often assume that it refers to criminals who use their vast technical expertise to instigate chaos online. While some ...
Read More
Public Wi-Fi Growth in Europe
Public Wi-Fi has grown so rapidly across Europe that we almost take it as a given at cafés, restaurants, museums and other public places nowadays. In 2013, there were 16.8 million public Wi...
Read More