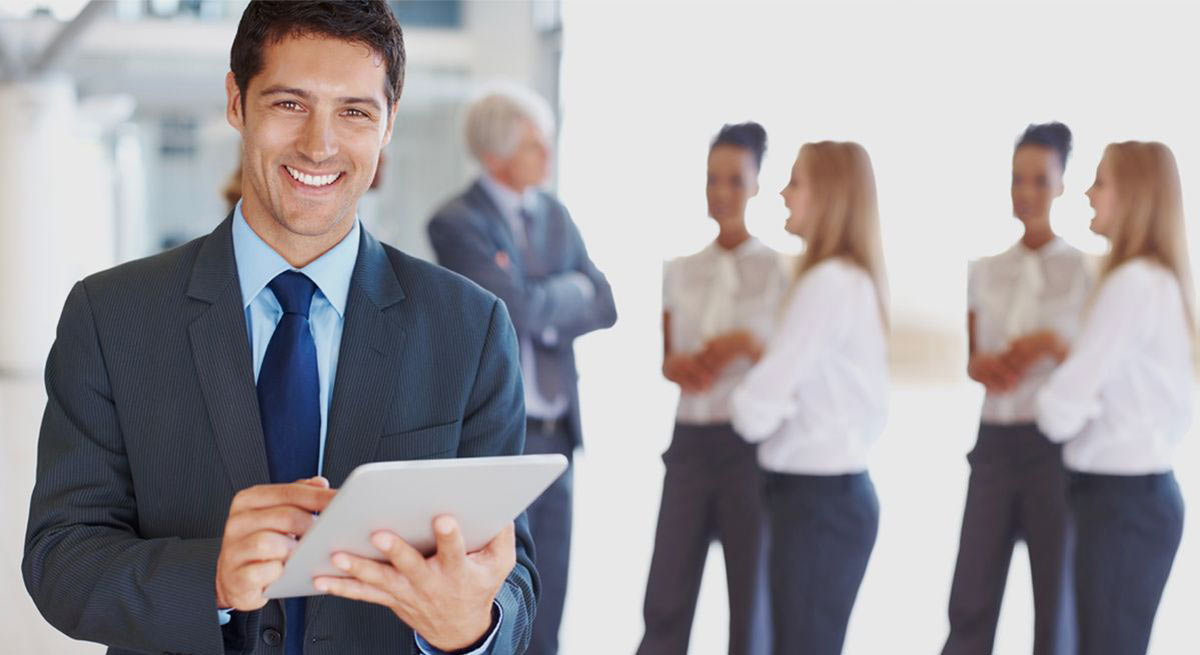 Your specialist networking partner
Helping our clients to design,
implement, optimise and grow their network infrastructure.
Solutions Overview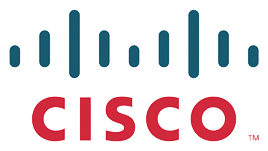 Cisco Partner
As a specialised Cisco Partner, be assured of best-in-class products, services and support.
Desktop Virtualization – Infographic
Desktop Virtualization refers to the isolation of a logical operating system instance from the client that is used to access it and is divided into two broad categories, based on whether the...
Read More