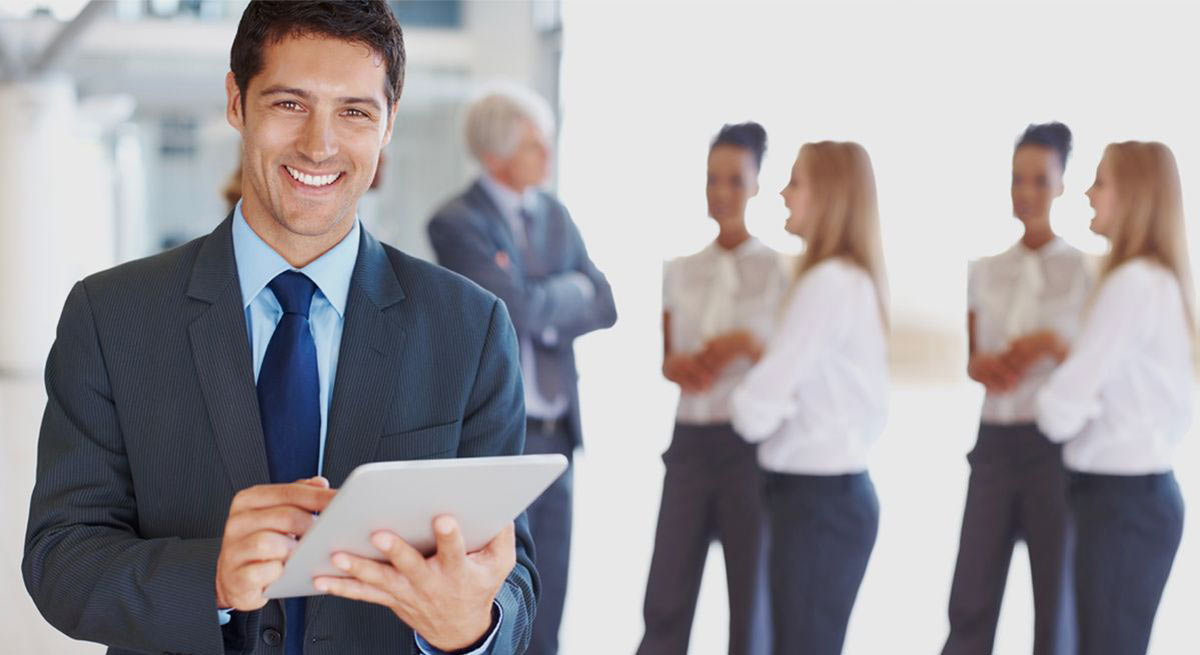 Your specialist networking partner
Helping our clients to design,
implement, optimise and grow their network infrastructure.
Solutions Overview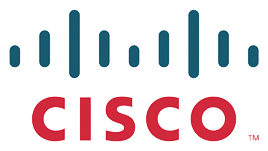 Cisco Partner
As a specialised Cisco Partner, be assured of best-in-class products, services and support.
Public Wi-Fi Growth in Europe
Public Wi-Fi has grown so rapidly across Europe that we almost take it as a given at cafés, restaurants, museums and other public places nowadays. In 2013, there were 16.8 million public Wi...
Read More
Next Gen Firewalls – A Brief Overview
Next gen firewalls (NGFWs) are deep packet inspection firewalls which provide a level of security notably greater than that of traditional firewalls by moving beyond port/protocol inspection...
Read More