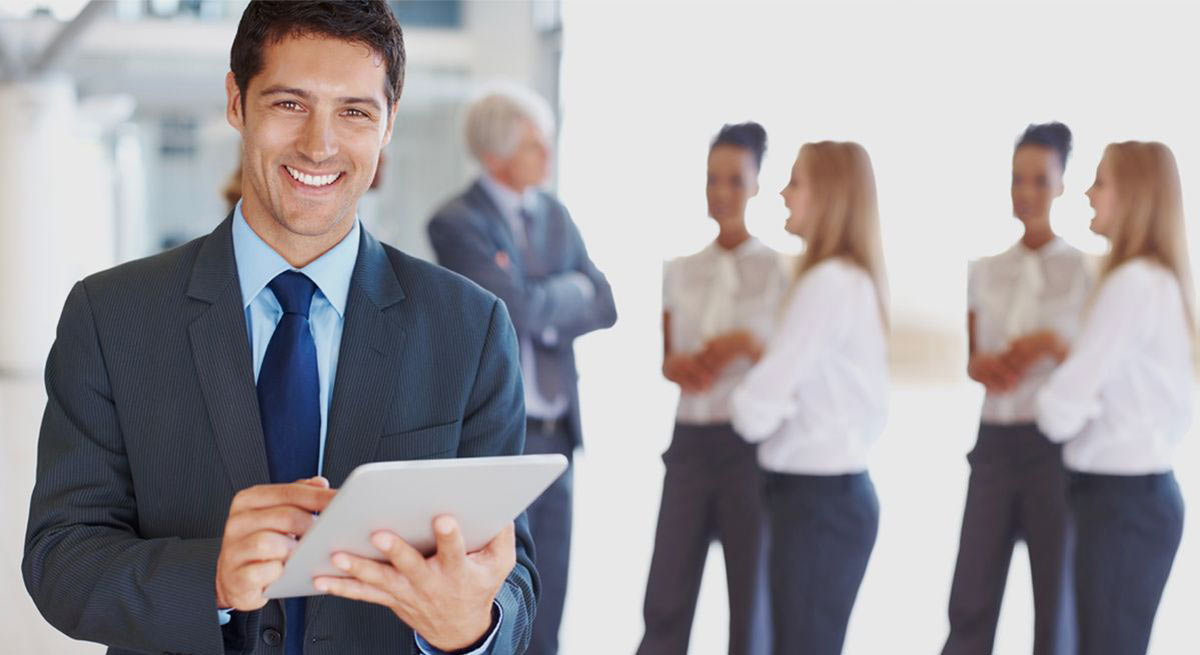 Your specialist networking partner
Helping our clients to design,
implement, optimise and grow their network infrastructure.
Solutions Overview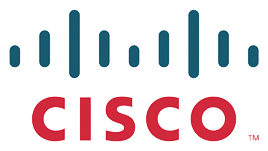 Cisco Partner
As a specialised Cisco Partner, be assured of best-in-class products, services and support.
Cork Simon Community
One of our Charities of the Year for 2015 the Cork Simon Community works in solidarity with men and women who are homeless in Cork, offering housing and support in their journey back to inde...
Read More